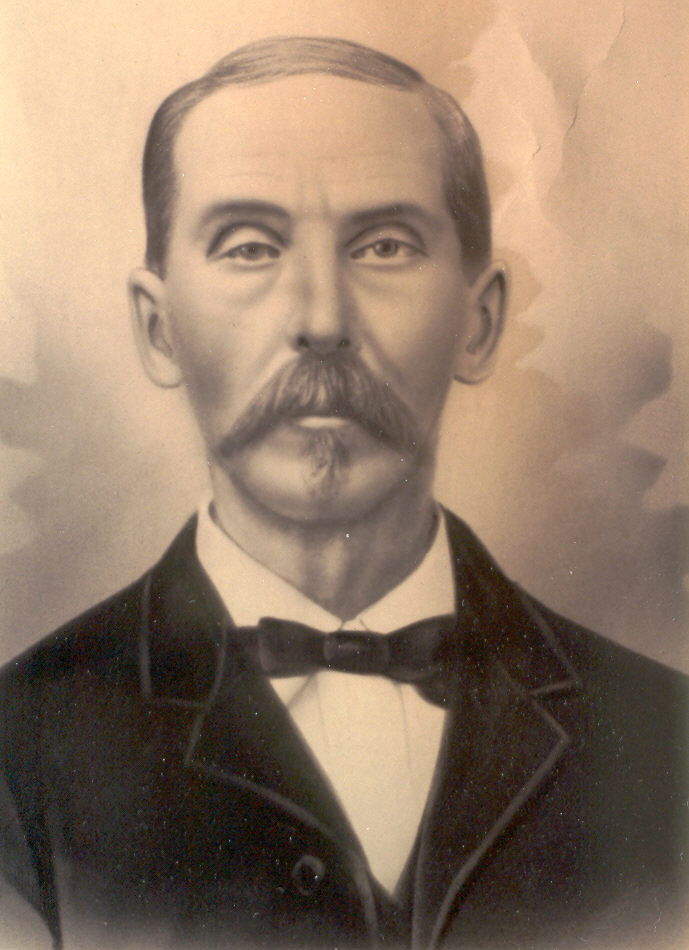 George Washington Tooker (1849-1926) was born June 23, 1849 in McHenry County, Illinois. He was the sixth of ten children born to Amos W. Tooker and Lydia Ann Brown, the first eight being boys. He married Ida May Townsend on August 25, 1872 in Walworth County, Wisconsin. George and Ida had three daughters; Blanche, Lulu May and Eunice, all born in McHenry County, Illinois. It appears that George and Ida went back and forth between these two side-by-side counties several times. In the early 1880's they moved to Logan Township in Clay County, Nebraska, eventually locating in the village of Ong. George was a farmer and a stock raiser, with his death certificate listing him as a retired farmer. He died December 27, 1926 in Ong, Nebraska, and is buried in the Ong cemetery.
In August 1862, George's older brothers William and Smith enlisted as Privates in Co. C, 95th Illinois Infantry. William died November 18, 1862 of typhoid pneumonia in Jackson, Tennessee. On September 27, 1864 Smith transferred to Co. E, 47th U.S. Colored Infantry as1st Sergeant. His service with this unit has been recognized by the listing of his name on the Wall of Honor (plaque # C-60) of the African American Civil War Memorial in Washington, D.C.
George enlisted in McHenry County, Illinois on February 12, 1865, claiming that he was 18, but, in reality, was only 15 years old. On February 27, 1865 he was mustered in as a Private, in Co. B, 153rd Illinois Infantry at Camp Fry, Chicago, Illinois. Their primary assignment was guard duty on the Nashville and Chattanooga Rail Road. The unit was mustered out on September 15, 1865 in Memphis, Tennessee. However, George was in the hospital and was discharged on September 21, 1865 in Nashville, Tennessee.
George was a member of the Grand Army of the Republic (GAR) Edgar Post No. 16, which was organized on February 20, 1883 in Edgar, Clay County, Nebraska. There is a GAR marker on his gravesite in Ong, Nebraska.
The link to his record in the SUVCW National Graves Registration Database is here.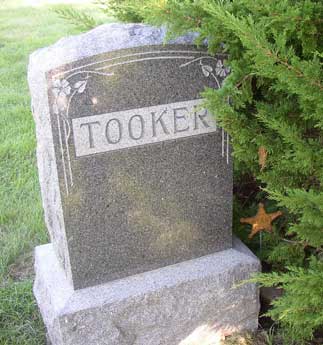 ---
If you think this Union Civil War Veteran might also be in your family tree, please email ancestors@suvpnw.org and we will be happy to put you in contact with the author of this biography.
Notice: The information in the biography above has been researched and provided by the author and has not been verified by the SUVCW or the ASUVCW.