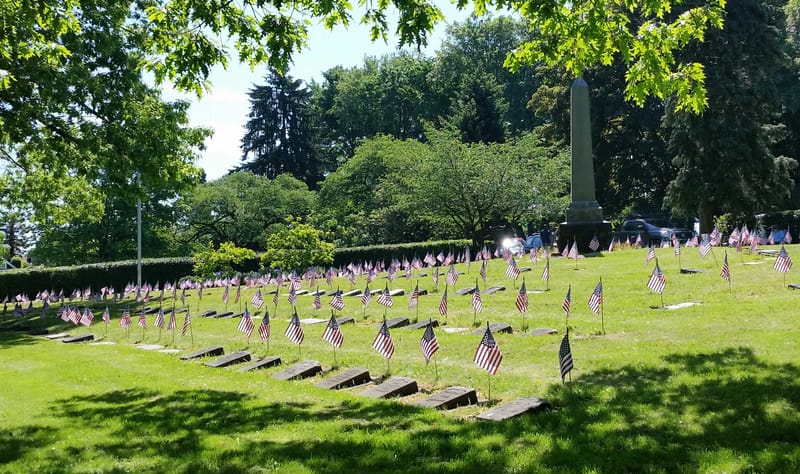 Graves Registration Project and Last Soldier Project
We locate the final resting places of all Union Civil War Soldiers, Sailors and Marines, in our area and enter that into our authoritative database for researchers. We also locate and appropriately mark the final resting place of the last Union Civil War Veteran buried in each county/borough and in each state.
Learn More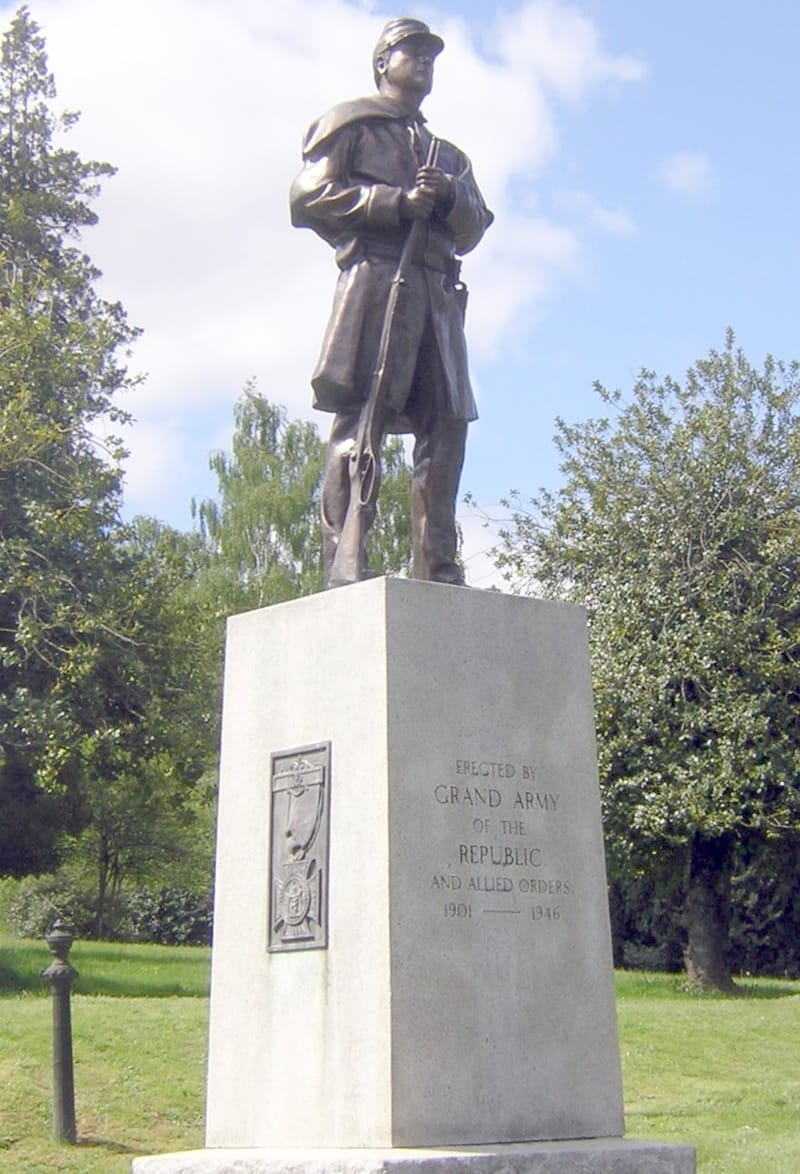 Monument Protection and Preservation
As legal heir to the Grand Army of the Republic (GAR), preservation and protection of GAR monuments and memorials is one of the most important purposes of the SUVCW. The purpose of this program is to physically search out, inspect, and catalog each and every GAR and Civil War monument and memorial that can be found.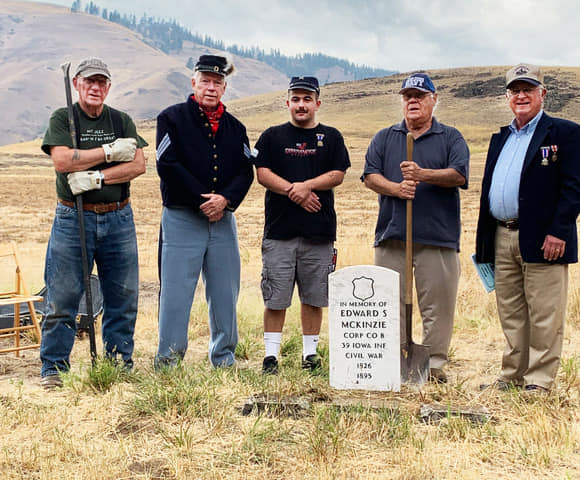 Graves Preservation
We ascertain the condition of grave markers of Civil War veterans, and work with proper authorities to repair or replace them. When the grave of a Civil War veteran is unmarked, or a grave marker needs to be replaced, we assist in obtaining a new federal grave marker.
Learn More