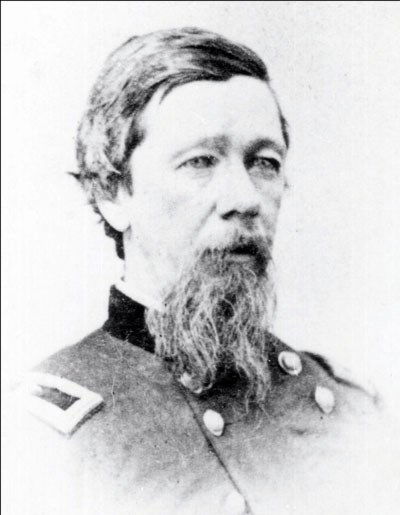 Alfred Sully Post No. 3 was based in Dayton, Columbia County, Washington. The map at the bottom of the page shows the exact location.
The Post namesake is Brigadier General Alfred Sully (1820-1879). He died at Vancouver Barracks, Washington Territory on 27 April 1879.
The Post was mustered in on 27 January 1881; it was reorganized 15 November 1882.